The conference will be held at Microsoft Portugal, in Lisboa – Parque das Nações.
To get to the conference site, you can check the Metro network to find the best route. Check the official network map, or google transit.

Where To Stay
Lisboa has a wide range of Hotels, Inns and Hostels suited for all accommodation needs. The closest ones to the conference site are the Tivoli Oriente Hotel, the Olissipo Oriente and the Hotel Vip Executive Art's.
Touristic Info
There is always a stream of cultural events throughout the year. Please see the agenda for the full details.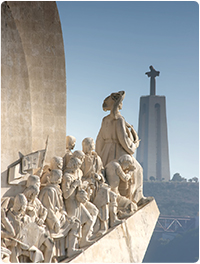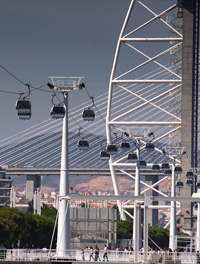 "(…) an excellent time to visit Lisboa. Longer days, refreshing spring breeze and mild temperatures tempt visitors to enjoy a relaxed walk through Lisboa and discover its most iconic monuments that reflect the city's history. The monumental square of Terreiro do Paço, in the historic centre, is the ideal starting point for discovering the Portuguese capital. (…) Begin your tour at São Jorge Castle, located on one of the highest hills in the city. (…) It is still visible today in the architecture of the period represented by monuments such as Belém Tower and Jerónimos Monastery, built in the historic district of Belém. Comissioned by Dom Manuel I, Belém Tower and Jeronimos Monastery are landmarks of the beauty of the Manueline architectural style, and classified by UNESCO as World Heritage Sites. (…) And finally to replenish your energies after this fantastic "journey in time", there is no better way to enjoy Lisboa's magnificent light than sitting by the river, enjoying the delicious taste of the famous "Pastel de Belém" custard pastry." – source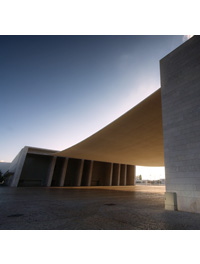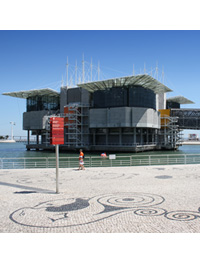 Additional Resources